IFTTT phone calls - supported countries
Calling phone numbers through our IFTTT Actions
Good things first: we call any landline or mobile phone number in the world. Our IFTTT actions enable you to place calls to your own or any other phone number. Please make sure to register your own phone number first before initiating any call through our IFTTT actions.
Hotlines to fire our IFTTT Triggers with a phone call
Fire our phone call triggers by calling our trigger hotline numbers, which we provide in the following countries: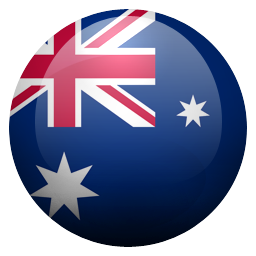 Australia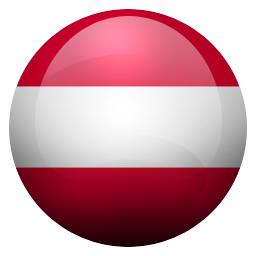 Austria (Österreich)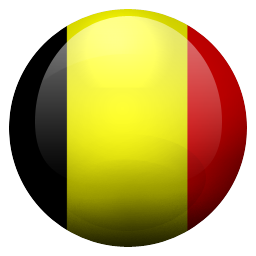 Belgium (België, Belgique)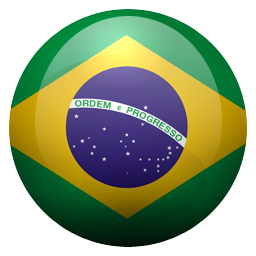 Brazil (Brasil)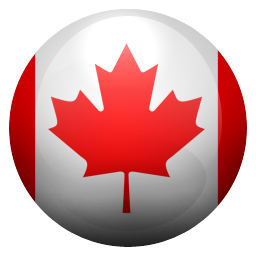 Canada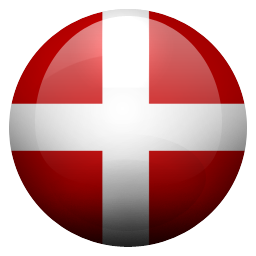 Denmark (Danmark)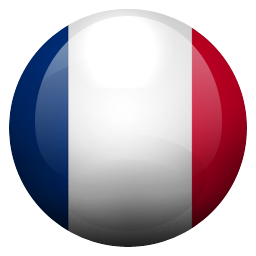 France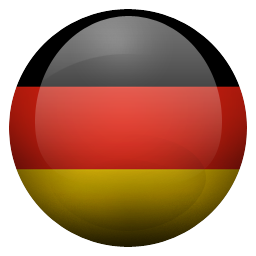 Germany (Deutschland)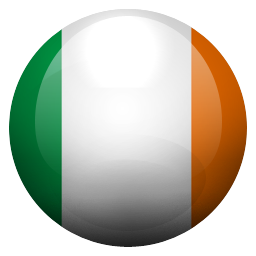 Ireland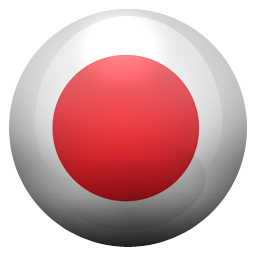 Japan (日本, Nihon, Nippon)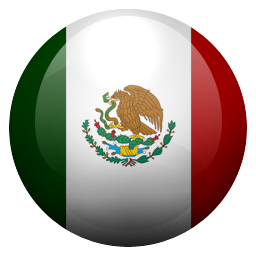 Mexico (México, Méjico)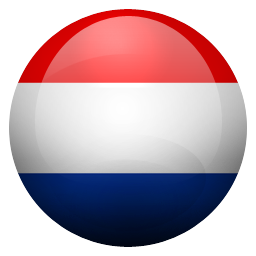 Netherlands (Nederland)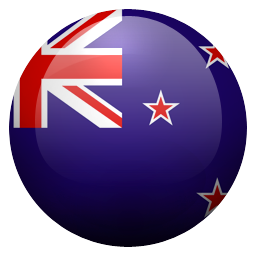 New Zealand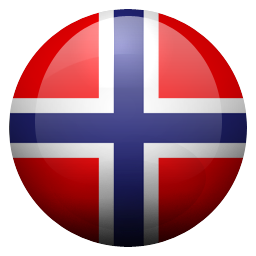 Norway (Norge, Noreg)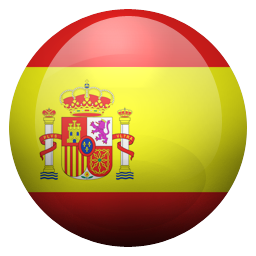 Spain (España)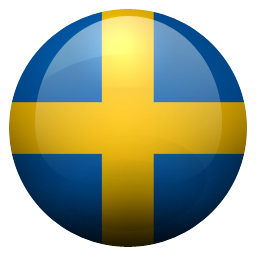 Sweden (Sverige)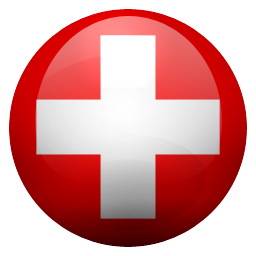 Switzerland (Schweiz, Suisse, Svizzera)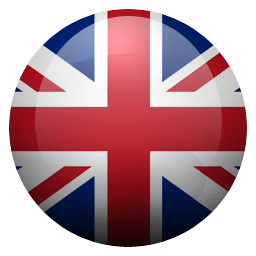 United Kingdom
United States
Your country or area is not supported? Contact our helpdesk or call our number in any country above (please keep in mind that an international call charge may apply).